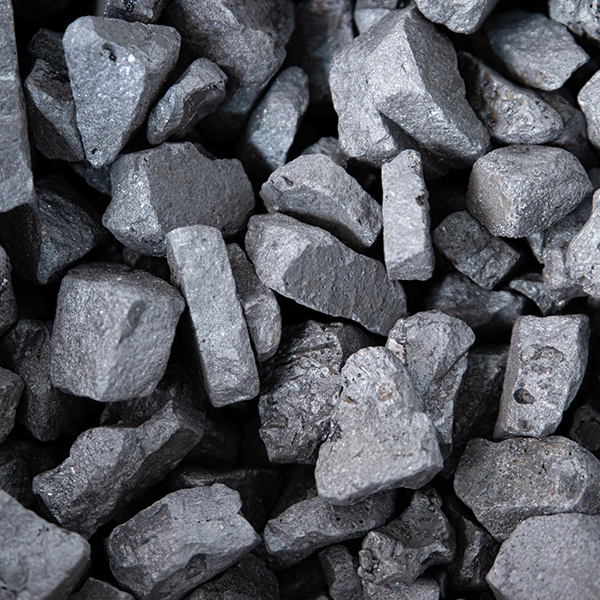 FERRO ALLOY
Rashmi Group is one of the reputed producer of Ferro Alloys in India., Rashmi Group been
ascending to the ladder of progress and successfully overcoming the challenges of the market for the last 15 years. Incepted in Jhargram, West Bengal with a motive to provide state-of-the-art production and quality-driven facilities, the company aims to produce a wide range of Ferro Alloys, catering to the evolving market needs.
The Group has a rich experience of manufacturing Ferro Alloys and this is reflected by our production Capacity as a total of 84,000 TPA. .
We as a company have progressed by overcoming numerous hurdles witnessed in the evolving market through our innovative business strategies. Continuously striving to become the best in the industry with the use of modern and eminent technologies, Rashmi Group stands as a pathbreaker in production, manufacturing, supply and innovation in the field of Ferro Alloys. 9MVA submerged ARC furnaces provide us the total production capacity of over 84,000 MT per annum Ferro Alloys are alloys of iron with other elements like chromium, manganese, silicon.
Ferro Alloys are essentially used to impart certain physical and chemical properties to a particular grade of steel e.g. change in tensile strength, ductility, hardness, corrosion, resistance, wear resistance or abrasion resistance properties.
Ferro Alloys are also commonly used for deoxidation, desulphurisation and refining of steel. The use of Ferro Manganese and Silico Manganese, Ferro Chrome in the production of carbon steel is primarily because of refining and deoxidation of steel.
The Group's portfolio of Ferro Alloys includes essential alloys such as Ferro Manganese (FeMn),Silico Manganese (SiMn) and Ferro Chrome (FeCr).
HIGH CARBON FERRO MANGANESE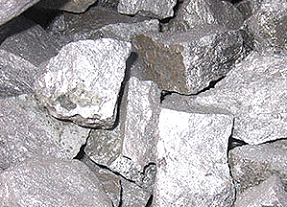 High Carbon Ferro Manganese (HC FeMn) – Size: 10/20 – 50/60/70/80 MM; 25 – 150 MM
Manganese
Silicon
Carbon
Phosphorus
Sulphur
75% – 80%
15% – 16%
2.0 -2.25 %
0.25% Max
0.03% Max
70% – 75%
1.2% – 1.5%
6% – 8%
0.30% Max
0.03% Max
65% – 70%
1.2% – 1.5%
6% – 8%
0.30% Max
0.03% Max
---
SILICO MANAGANESE
H.C Silico Manganese Size: 10/20 – 50/60/70/80 MM; 25 – 150 MM
Manganese
Silicon
Carbon
Phosphorus
Sulphur
65% Min
15% – 16%
2.0 -2.25 %
0.25% Max
0.03% Max
60 % Min
14% Min
2.5% Max
0.35% Max
0.04% Max
50% Min
12%
3.0-3.5%
0.40 % Max
0.04% Max
40% Min
10%
3.5%
0.45% Max
0.45% Max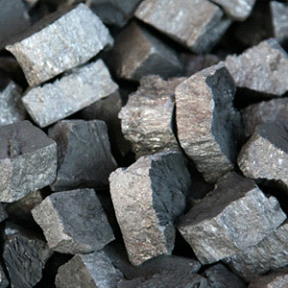 ---
HIGH CARBON FERRO CHROME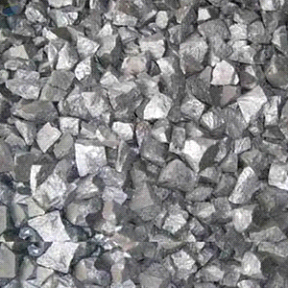 High Carbon Ferro Chrome – Size: 10 – 150MM; 10-100 MM; 25 – 150 MM(HC FeCr)
Chromium
Silicon
Carbon
Phosphorus
Sulphur
57%-63%
4% Max
8% Max
0.45% Max*
0.05% Max