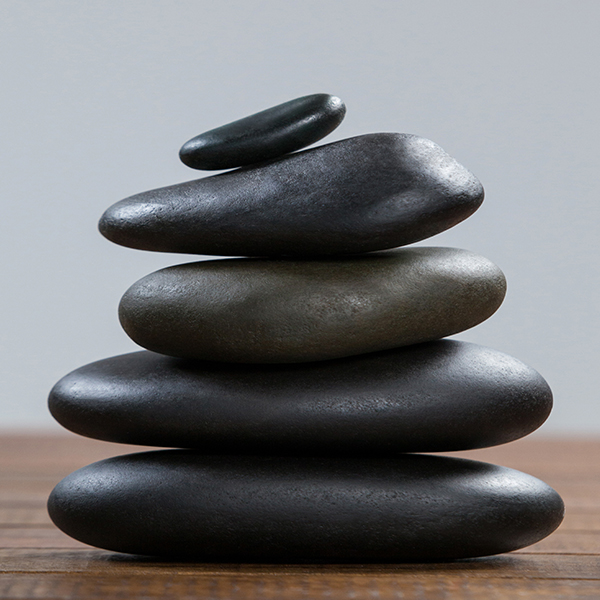 Corporate profile
Rashmi Group is a fast growing, multidimensional business conglomerate spread within India and across Asia. Its diversified businesses deliver products and services in the areas of Iron & Steel, Cement, Power, Ferro Alloys, Dredging and Infocom. Continuing over fifty years, it has boldly embraced the toughest challenges, made several path-breaking initiatives, cemented several laurels and milestones and grown organically to deliver nothing but the best on multiple fronts.
Today, Rashmi Group proudly stands as a significant contributor to India's industrial growth. Its products find acclamation both nationally and internationally. One of the best examples to corroborate this fact is that it exports 4 million TPA Iron Ore Fines to China & other South East Asian Countries, and mineral based products to many other parts of the world. Pioneer in manufacturing integrated Iron & Steel products, Cement, Power and Ferro Alloys, Rashmi Group caters to the demand of iron & steel products and cement and has the most sizable presence in Eastern India with corporate office at Kolkata, West Bengal and factories located at Kharagpur and Jhargram.
The growth of this firm has been phenomenal…A Conglomerate with a diverse range of products & services
Cement, Iron Ore, DI Pipe, Wire Rod, TMT, Ferro Alloys, Pellet Plant, Sponge Iron Production, Coal Production, Blast Furnace Operation, Sinter Plant, Coal Washery, Coke Oven, Seamless Pipe, All-In-One PCs, Convertible Laptops, Netbooks and Dredging.
Unrivaled Growth & Expansion
Under the tactical leadership of Mr. Sajjan Kumar Patwari and his three sons – Mr. Sunil Kumar Patwari, Mr. Sanjib Kumar Patwari and Mr. Sanjay Kumar Patwari, Rashmi Group has been on a track of rapid expansion. Two of its flagship companies out of four, are the best examples to illustrate the growth.
Rashmi Group has 1.20 MTPA State-Of-Art Integrated Steel manufacturing facility comprises of viz., Pellet, Sinter, Pig iron, Sponge Iron, Ductile Iron Pipe, Billet, TMT & Wire Rod and 0.96 MTPA of Cement manufacturing facility. The Kitty of products also include Ferro Alloys and 75 MW of Captive Power Generation Plant. The group is planning to expand its manufacturing facilities to 2 MTPA of Integrated Steel Plant and 2.50 MTPA of Cement Plant.
Manufacturing Quality
One of the core elements that have made Rashmi Group experience phenomenal growth is the supreme quality of its products and services. Even today, the group continues to raise the bar on improving quality with ultra-modern manufacturing equipment and processes. With high quality being synonymous with the brand name, its products and services continue to expand their reach and make foray into unexplored territories. This precisely makes Rashmi Group a prosperous company, poised to reach new heights, in every endeavor.
Backed by state-of-the-art technology and highly skilled manpower, Rashmi Group continues to grow its vision and improve on its market leadership in Iron & Steel, Cement, Power, Ferro Alloy, Dredging and Computers.