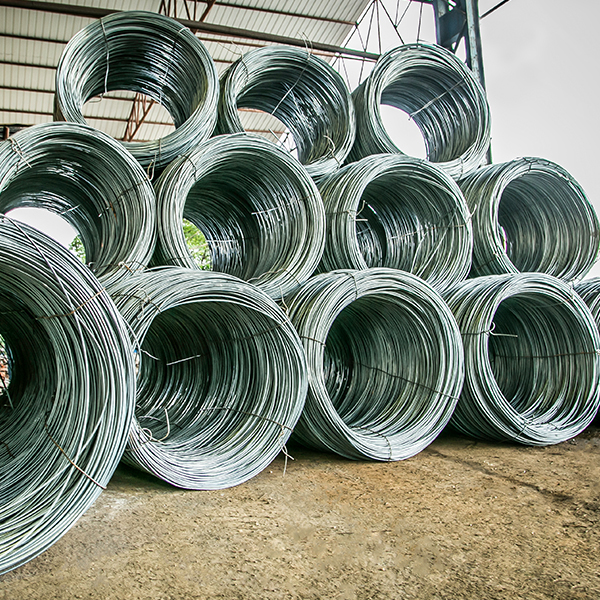 World-class offerings in every industryWIRE ROD
Rashmi Metaliks offers a wide range of wire rods engineered to the exact requirements of individual customers and applications. These rods are procured from trusted vendors, who manufacture them using the best in class raw steel. Consequent of which, all our supplied wire rods come with the promise of high quality along with dimensional precision.
This puts them in high demand across the country. The rods are available in various dimensions, sizes and are suitable for several applications such as fasteners, bolts, screws, spindles, gear, and automobile parts like socket, connecting rod, shaft, rivets, engine shaft and so on. Depending upon how the wire rod is cold formed and heat treated, it is used to produce wire ropes, barbed wire, welded wire mesh and reinforcement wire.
Supply Condition: Hot rolled or hot rolled annealed & pickled with/ without coating
Grades: All AISI 200,300 & 400 Series.
Diameter: 5.5mm to 25mm
Coil weight: 5.5mm to 25mm
500 -1250 KGS