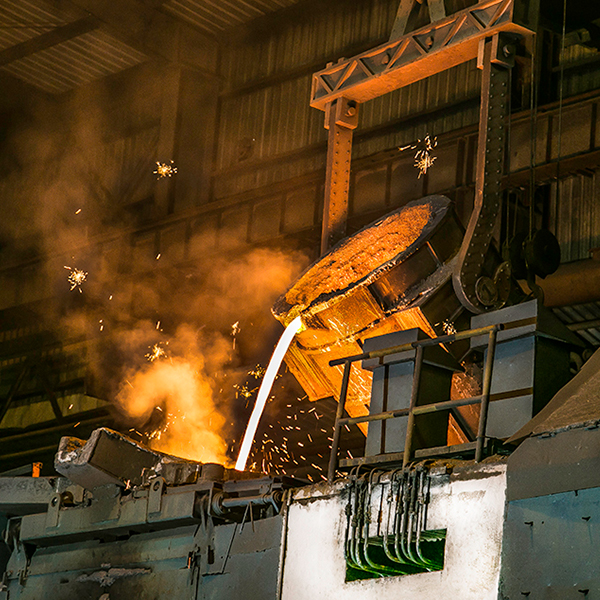 Rashmi Metaliks Ltd.
An innovative spirit and the desire to establish excellence at every stage of production have been the driving forces behind the company's remarkable growth story. Rashmi Metaliks Limited is 1.50 MTPA State-Of-Art Integrated Steel manufacturing facility comprises of viz., Pellet, Sinter, Pig iron, Sponge Iron, Ductile Iron Pipe, Billet, TMT & Wire Rod. The Kitty of products also include Ferro Alloys and 120 MW of Captive Power Generation Plant. Pellet has a production of 2.1 MTPA & will be expanded to 3.3 MTPA.
Applying highest ecological standards and latest manufacturing technology has made Rashmi Metaliks Limited – a name synonymous with reliability & quality in the Eastern India's iron & steel manufacturing industry.
It is one of the flagship companies of Rashmi Group, incorporated in the year 2004 in West Bengal.
It makes products like Pig Iron, Sponge Iron, Billets, TMT Bars, Wire Rods and Ductile Iron Pipes. It consists of a Sinter Plant, Pellet Plant, Blast Furnace, Power Plant, Steel Melting Shop and Rolling Mill. It is accredited with quality certification ISO 9001:2008 and environmental certification OHSAS18001, ISO 14001:2004.