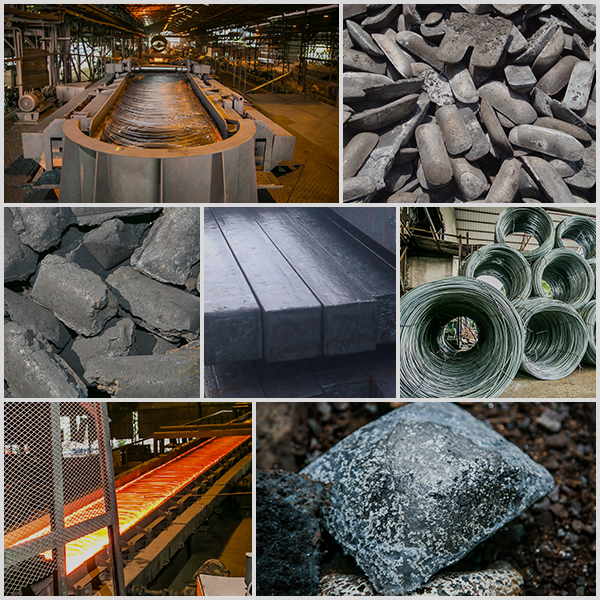 World-class offerings in every industryProducts
Rashmi Group has etched a name for itself in major industries like Iron & Steel, Cement, Power, Ferro Alloys, Dredging and Computers. Operating for more than fifty years, its products and services are renowned across the country and abroad for their uncompromising high standards.
Be it product manufacturing or service deliverance – both are done under the strict supervision of experienced professional engineers. Quality is at the core of all products and services and usage of global technology further ensures that best in class offerings are given to the valued customers. The company's continuous growth and enhanced capabilities bears testimony to this fact.
Product :
Pellet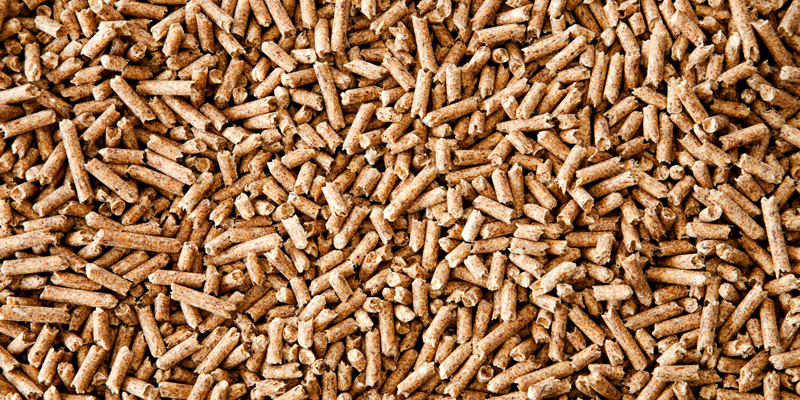 Rashmi Metaliks is the first to set up a
Pellet
Plant in West Bengal. Since the time the commercial production of pellets commenced, Rashmi Metaliks has witnessed a meteoric growth. It is a result of this fact that today we are one of the largest players in the manufacturing of Iron Ore Pellet in eastern India. The company's plant produces different grades of pellets and has a capacity of 9,00,000 TPA. We also produce pellets from our second unit of 0.6 MTPA iron ore pelletisation plant.
Advantages of Iron Ore Pellet :
Superior to iron ore lumps
Not vulnerable to degradation due to being corrosion resistant
Helps in faster reduction and higher metalization rates.
Learn More
Product :
Sinter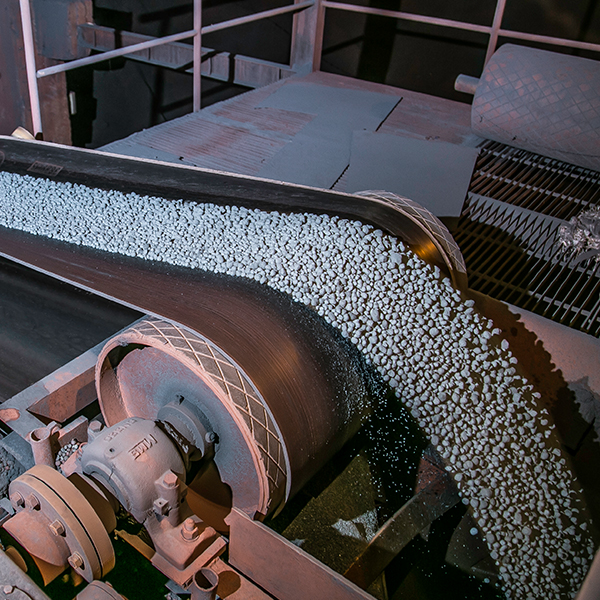 Iron Ore is the most important raw material needed to produce steel. However, it cannot be used directly in the blast furnace. That is why
sinter
is created that helps convert iron into steel. Rashmi Metaliks has its own Sinter Plant set up at 2007 to have complete control over the quality of materials used in the steel production process. In our Sinter Plant, a mixture of fine-grained iron ore, ferriferous recuperation materials, and fluxes is baked on a conveyor belt which is fueled by gases of the blast furnace. The mixture is heated using the burners on top. As the grid conveyor belt moves, the air is sucked away from the mixture. Combustion happens through the entire layer where the temperature rises between 1300 – 1480o centigrade. At the end of the burning process, sinter cake is discharged on a crash-deck, crushed, cooled by forced air, and size-screened. Sinter which is a small, irregular nodule of iron mixed with small amounts of other minerals has the perfect chemical composition and grain size to be charged in the blast furnace.
Learn More