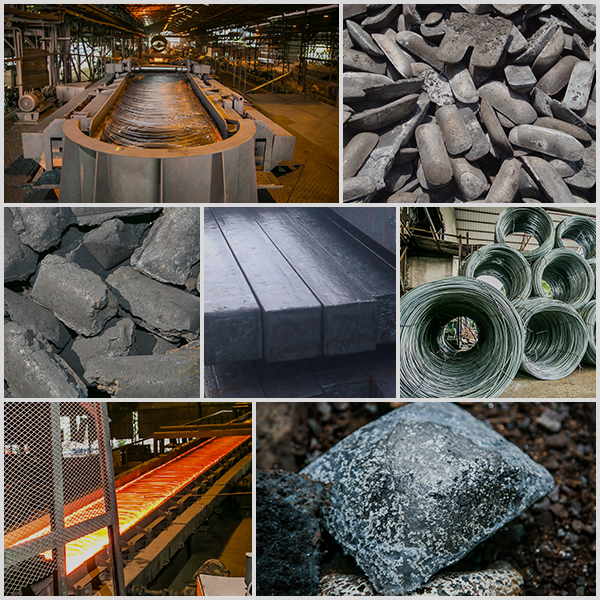 World-class offerings in every industryProducts
Rashmi Group has etched a name for itself in major industries like Iron & Steel, Cement, Power, Ferro Alloys, Dredging and Computers. Operating for more than fifty years, its products and services are renowned across the country and abroad for their uncompromising high standards.
Be it product manufacturing or service deliverance – both are done under the strict supervision of experienced professional engineers. Quality is at the core of all products and services and usage of global technology further ensures that best in class offerings are given to the valued customers. The company's continuous growth and enhanced capabilities bears testimony to this fact.
Product :
Sponge Iron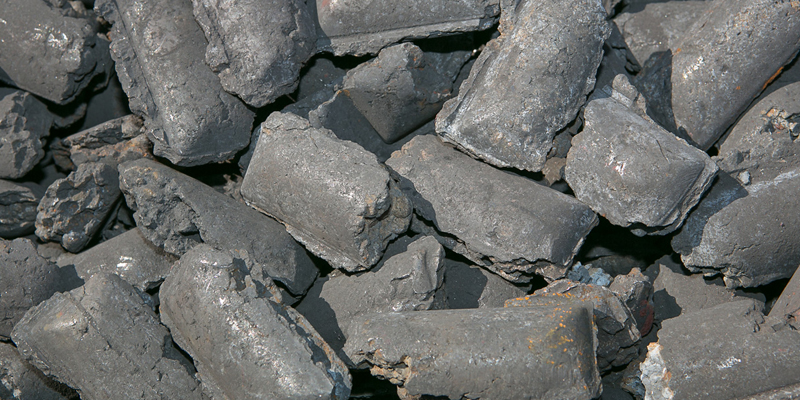 Rashmi Group is the largest manufacturer of Sponge Iron in Jhargram& Kharagpur, West Bengal, India with a capacity of 3.19MTPA. We produce high-quality Sponge Iron that meets the industry standards.
The production process followed at Rashmi Group makes the Sponge Iron unique and superior than its competitors. Iron ore (Red Hematite) is extracted from the mines and taken to the DirectReduced Iron (DRI) Plant where it is charged with different sizes of Coal (Carbon) by conveyors from different stock houses into the Rotary Kiln.
Physical factors like Temperature & Air volume in the compartment of the Kiln determine the course of the reduction reaction, known as the 'BURWAD' reaction. Reactants eventually get reduced and Sponge Iron mixed with Charcoal is obtained. A magnetic Separator is used to extract the Sponge Iron. Abiding by strict quality standards, a sample of Sponge Iron is taken for testing, after which grades are assigned.
Learn More