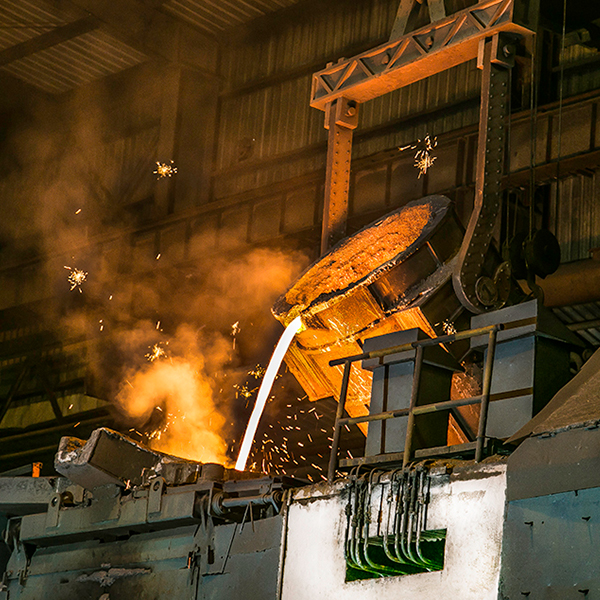 about us
CRISIL AA – /Stable(Long term),CRISIL A1+ (Short term)
Rashmi Group is one of the fastest growing Business Conglomerates in the eastern region of India, pioneer in manufacturing of integrated Iron & Steel Products, Cement, Power and Ferro Alloys. Led by Mr. Sajjan Kumar Patwari and his three sons Mr. Sunil Kumar Patwari, Mr. Sanjib Kumar Patwari and Mr. Sanjay Kumar Patwari, the group has its corporate office at Kolkata, and factories located at Kharagpur and Jhargram respectively.
Its products and services range from DI Pipes, TMT Bars, Pig Iron, Wire Rods, MS Billets, Sponge Iron, Sinter, Ferro Alloys, Pellet Plant and Cement to Laptops, Netbooks, All-In-One PCs and also Dredging. The group is one of the largest exporter of Iron Ore Fines to China & South East Asian countries and mineral based products to other parts of the world. It has been awarded "Ultra Mega Project" status by West Bengal government and is among the first few to receive the environmental and pollution clearance in the state.
The group turnover has reached a level of around Rs. 24,800 Crore and it has built a Net worth of Rs. 13,300 Crore. An amount of around Rs. 8,000 Crore has been invested in the manufacturing facilities and the group is the only debt free steel conglomerate in the Eastern India.
Vision
Our vision is to be a premium global business conglomerate, consistently achieving breakthroughs and setting new benchmarks in Iron & Steel, Cement, Power and Ferro Alloy industries. Going forward, we plan to employ more ingenious technologies that empower us to meet the highest global standards in products and services and enrich lives of all through sustainable industrial and business development.
Mission
Our mission is to achieve business excellence through delivering superior value to our customers, shareholders, employees and society at large. We are committed to work in the true spirit of entrepreneurship by making optimum utilization of resources, using environment friendly procedures and practices, maintaining highest work ethics, hiring the best people and providing them with a safe and healthy working environment.
We aim to achieve leadership status in Iron & Steel, Cement, Power and Ferro Alloy industries by being a customer-driven, quality-obsessed and socially responsible corporate entity. We uphold the following values – integrity, empathy, commitment, trust, passion, concern, and loyalty and ensure to be wedded to these ideals while we work our way to the top and offer best quality products and services at most competitive prices.