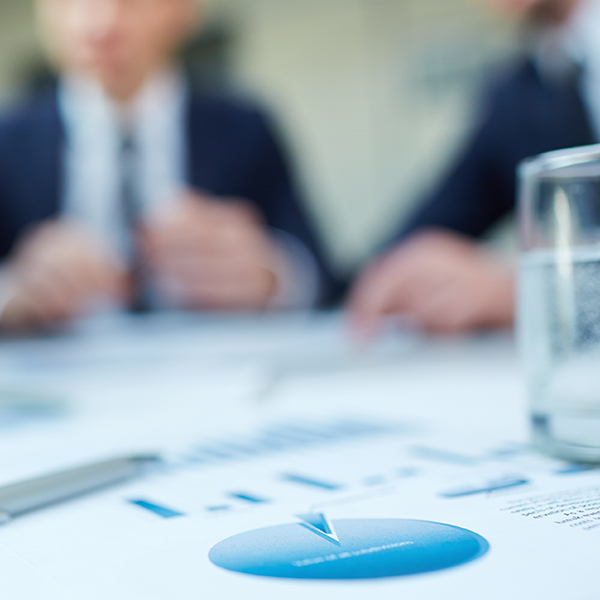 EHS
EHS
Environment Health and Safety (EHS) is an umbrella term for the laws, rules, guidance and processes designed to help protect employees, the public and the environment from harm. In the workplace, the responsibilities for designing and implementing appropriate procedures is often assigned to a specific department, often called the "EHS" department which is responsible for environmental protection, occupational health and safety at work. EHS management has two general objective:Prevention of incidents or accidents that might result from abnormal operating conditions and Reduction of adverse effects that result from normal operating conditions.
From an environmental standpoint, it involves creating a systematic approach to complying with environmental regulations, such as managing waste or air emissions all the way to helping sites reduce the company's carbon footprint. Environmental sustainability is embedded in every aspect of business operations starting from the planning stage. Performance benchmarking is done beyond stringent regulatory norms.
More on EHS…
From a health & safety standpoint, it involves creating organized efforts and procedures for identifying workplace hazards and reducing accidents and exposure to harmful situations and substances. It also includes training of personnel in accident prevention, accident response, emergency preparedness, and use of protective clothing and equipment.
Management of the RASHMI GROUP has taken up  eco- friendly ( i.e. 3 R's , Reduce , Recycle &  Reuse) philosophy for day to day plant operations and firmly believes to provide a safe and clean working environment to its Employees, Customers, Neighbours, Visitors and People at large. Elimination of unsafe, unhygienic condition in all the operating areas and prevention of unsafe practices are given prime importance by the top management. The accidental loss and adverse environmental impacts can be controlled through good quality and Safety Management with active employee's involvement.
Environmental attributes, such as air pollutants, waste, and effluents are monitored and periodic reports are made available to concerned department of Pollution Control Board and stakeholder detailing our environmental performance. Relevant training is imparted to employees in the area of environmental management enabling them to help the organization incorporate sustainability.
Please go through the below mentioned link to get the detail Compliance Report to the EC Condition.
Click to Download

EC-OSSPL

Click to Download

ENV_STATEMENT_RCL (SP) (2020-21)

Click to Download

OSPPL_ENV-STATEMENT_2020-2021

Click to Download

OSSPL-Compliance_June_2021

Click to Download

RCL Cement-2020-21

Click to Download

RCL(JAMURIA)Compliance_June-2021

Click to Download

RML_Env Stat(2020-21)

Click to Download

RML-Compliance_June_2021
Click to Download

ENV_STATEMENT_RCL (S&P)(2019-20)

Click to Download

ENV_STATEMENT_RCL-CEMENT (2019-20)

Click to Download

OSPPL-JAMURIA-EC_Amendment

Click to Download

OSPPL(JAMURIA)_Compliance_June-2022

Click to Download

OSSPL-Compliance_June_2022

Click to Download

RCL_CEMENT_COMPLIANCE_JUNE-2022

Click to Download

RCL-Compliance_June_2022

Click to Download

RCL(jamuria)_Compliance Report_DEC-2020

Click to Download

RML EC-2022

Click to Download

RML_Env Statement(2019-20)

Click to Download

RML-Compliance_June_2022

Click to Download

RUPL-Compliance Report_Dec-2020
Click to Download

COMPLIANCE_JUNE-2020_RCL(CEMENT)

Click to Download

COMPLIANCE_JUNE-2020_RCL(S&P)

Click to Download

COMPLIANCE_JUNE-2020-RCL-JAMURIA

Click to Download

COMPLIANCE_JUNE-2020-RML

Click to Download

COMPLIANCE_JUNE-2020-RUPL

Click to Download

EC RUPL_PELLET,Jhargram

Click to Download

EC_RCL III_Expansion, Jhargram

Click to Download

EC-PELLET-I

Click to Download

EC-RCL,JAMURIA

Click to Download

EC-RML,KHARGAPUR

Click to Download

RML_Env Statement(2018-19)

Click to Download

RML-EC_2008