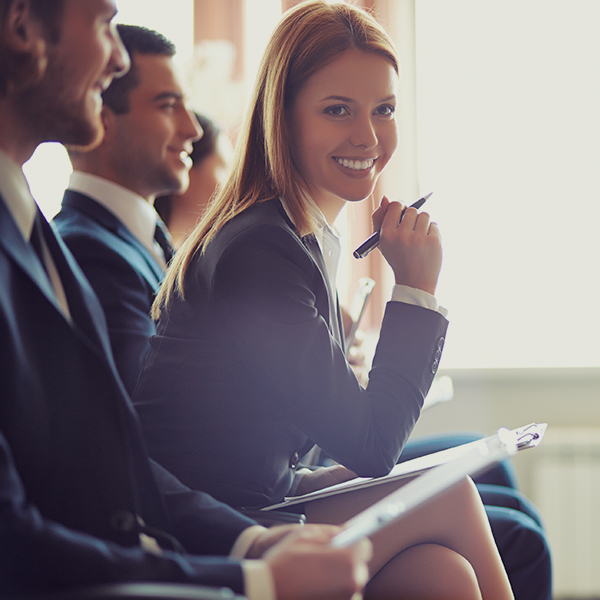 about company
The year was 1966, and it took one man Sri Sajjan Kumar Patwari, a visionary in the truest sense, to conceive an Organisation, the Rashmi Group Of Companies, which evolved as one of the fastest growing Business Conglomerates in the Eastern seo smart lab report conclusion example part of India.
Our Group products include DI Pipes, TMT Bars, Pig Iron, Wire Rods, MS Billets, Sponge Iron, Sinter, Pig Iron, Cement & Mobile. It exports 4.0 Million TPA Iron Ore Fines to China & other South East Asian Countries, and mineral based products to many other parts of the World. Rashmi awarded ai???Ultra Mega Projectai??? status by Govt. Of West Bengal. It is among the first companies who got the environmental and pollution clearance in West Bengal. The company has its excellent logistic support with its Captive Railway siding at Barbil & Kharagpur with three tracks inside the plant.
Growth with synergic expansion …Why work with us
Growth with synergic expansion in iron & steel and cement, Power & Ferro Aloy industry with diverse dimensions and position the organisation as http://www.thehomeworkportal.com/economics-homework dependable vendor with a comprehensive product mix.
Produce best quality products …Work Environment
Our mission is to produce best quality products at competitive prices for creating value for our clientele and stakeholders. We shall pursue the policy of transparency and adherence to modern management practices, while our commitment to highest standards of responsible ethical conduct in the organisation shall continue as ever. We will also remain committed to providing our employees with a safe and healthy working environment.
Career Opportunities
Browse through our list of current vacancies in the Rashmi Group. If you are meeting the job specifications and are eager to join the Rashmi Group in any one of its companies, please apply.